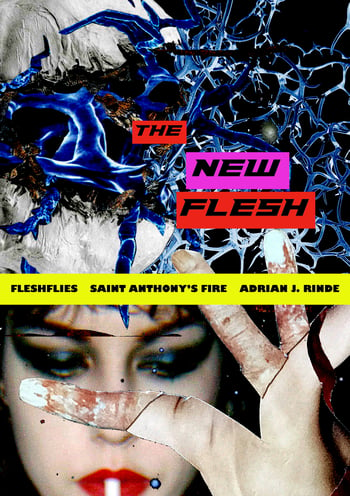 THE NEW FLESH is a collaborative art zine between myself, @Fleshflies and Adrian J. Rinde. Hundred pages, open spine binding, A4 page size.
To purchase
just make a Paypal transfer to Contact@izacarlucci.com. If you prefer you can ask me to send you an invoice. For other ways to pay please send me an email.

Prices:
Local pick up in Vilnius - 12 EUR
Worldwide shipping without tracking - 18 EUR
Worldwide shipping with tracking - 22 EUR


Feel free to contact with any questions.
For my other work for sale visit my or