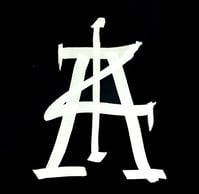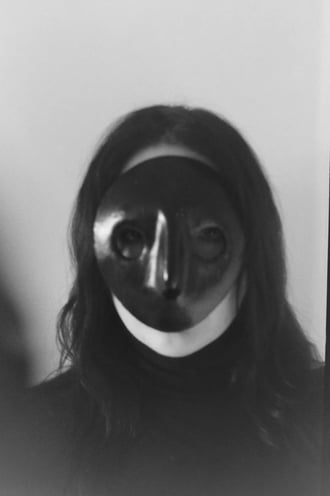 I am a lithuanian-norwegian artist educated at Vilnius Academy of Arts. I have a bachelor degree in stained glass painting and a masters degree in site specific art.
I am interested in representations of transgression, iconoclasm and violence in art as well as in pop culture; and draw inspiration from literature on moral philosophy, body horror themed films and alternative music.
In addition to creating art I work for the Forensic Service where I perform autopsies.
Currently residing in Oslo, Norway.
Follow me on IG :
@Saint_anthonys_fire

SELECTED EXHIBITIONS
2017 Stained glass group show Europa – vieningi namai, Gallery Vitražo Manūfaktura, Vilnius
2018 Group show to mark the Centennial of Restored Lithuania, The parliament, Vilnius
2018, 14-30th September, Homo Faber Event, Venice, Italy. Curated by Michelangelo Foundation for Creativity & Craftsmanship. Participant in The Rare Talents exhibition hall.
2018 Glass art and print making exhibition Nykstančios realybės pėdsakai, Vitražo Manūfaktura Gallery, Vilnius
2020 Exhibition Less Than Zero at the Kreatoriumas gallery, Vilnius
2022 Gallery Titanikas, group show Between, Vilnius
2022 Group show at Galerija Akademija - Algimantas Švēgžda's name drawing exhibition , winner of 2nd prize

OTHER
Participant of Culture night 2019 with art installation Samhara Kali, Vilnius
2019 Student prize for artistic achievements award, selected by Lithuanian Artists Association


Photo: Eglė Činikė